Value You Can Depend On
Easy to Use. Proven Safety.
Australia's Proven Approach to Baby Products

"Our little one has spent almost two years in a Mother's Choice Adore and never complains when in the car. The seat covers are easy to take off to wash. I would highly recommend buying the Adore or any of their other seats. "
Sydney, NSW

"I love the Mother's Choice brand my mum used these baby products for me and now Im using them for my little one."
Melbourne, VIC

"The Mother's Choice Haven is a solid pram for the price. It does tick the boxes with an included bassinet and all wheel suspension. A lot of attention has been given to this pram with comparisons to more expensive models, at this price point it is quite good value."
Sunshine, VIC

"I've been using the bedside sleeper for 3 months and it is hands down the best thing we have bought for our baby. I love how it is adjustable and also how well made & sturdy it is. We use the castor wheels included and glides nicely on both carpet and hard flooring."
Epping, NSW
Take Advantage of These Specials
Recommended By Parents Like You
Visit The Parent Room and Enjoy Parenting Tips and Tricks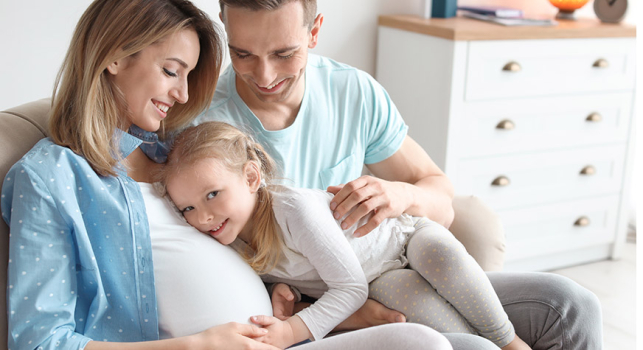 Sharing the Top 50 trending names for 2023, from vintage to color-inspired to unisex na...
Read More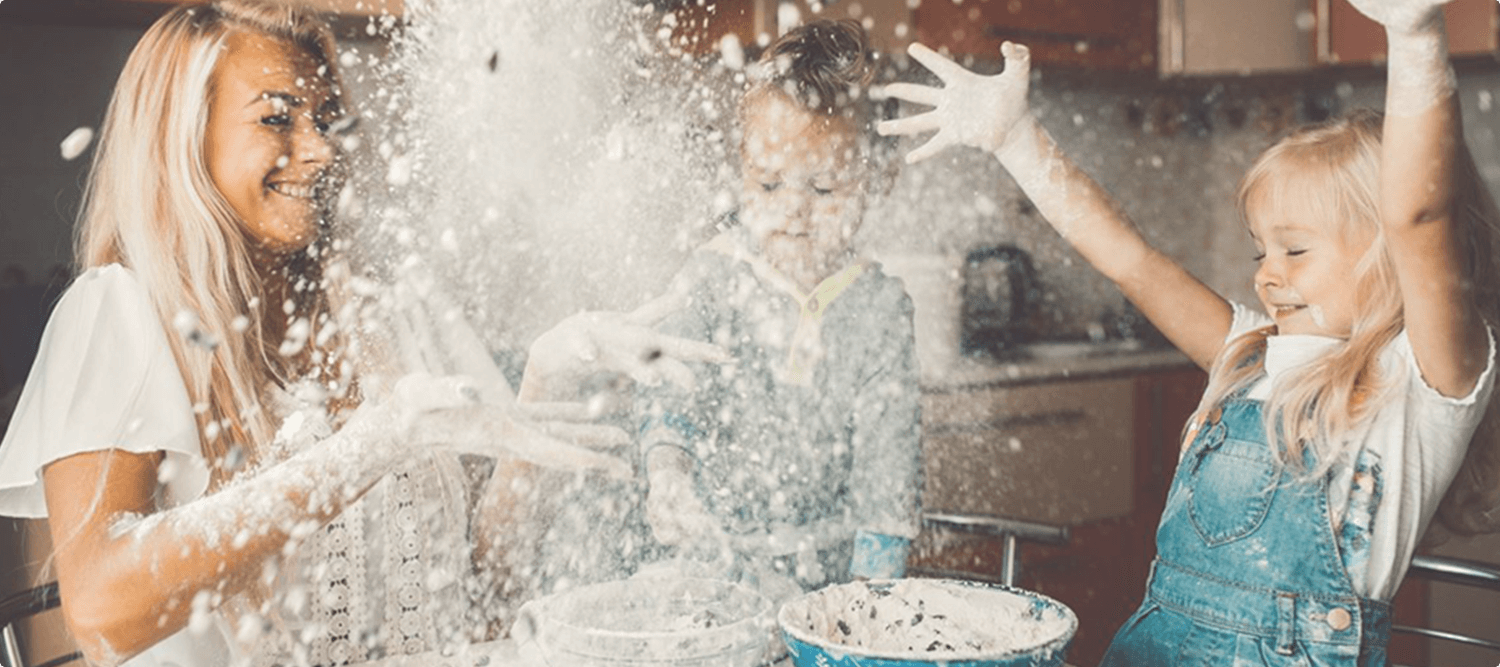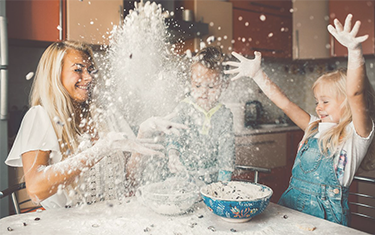 Add Even More Value for Your Family
Get exclusive access to new deals, safety tips & surprise treats
Start receiving our valuable emails